Please support and follow us on social media!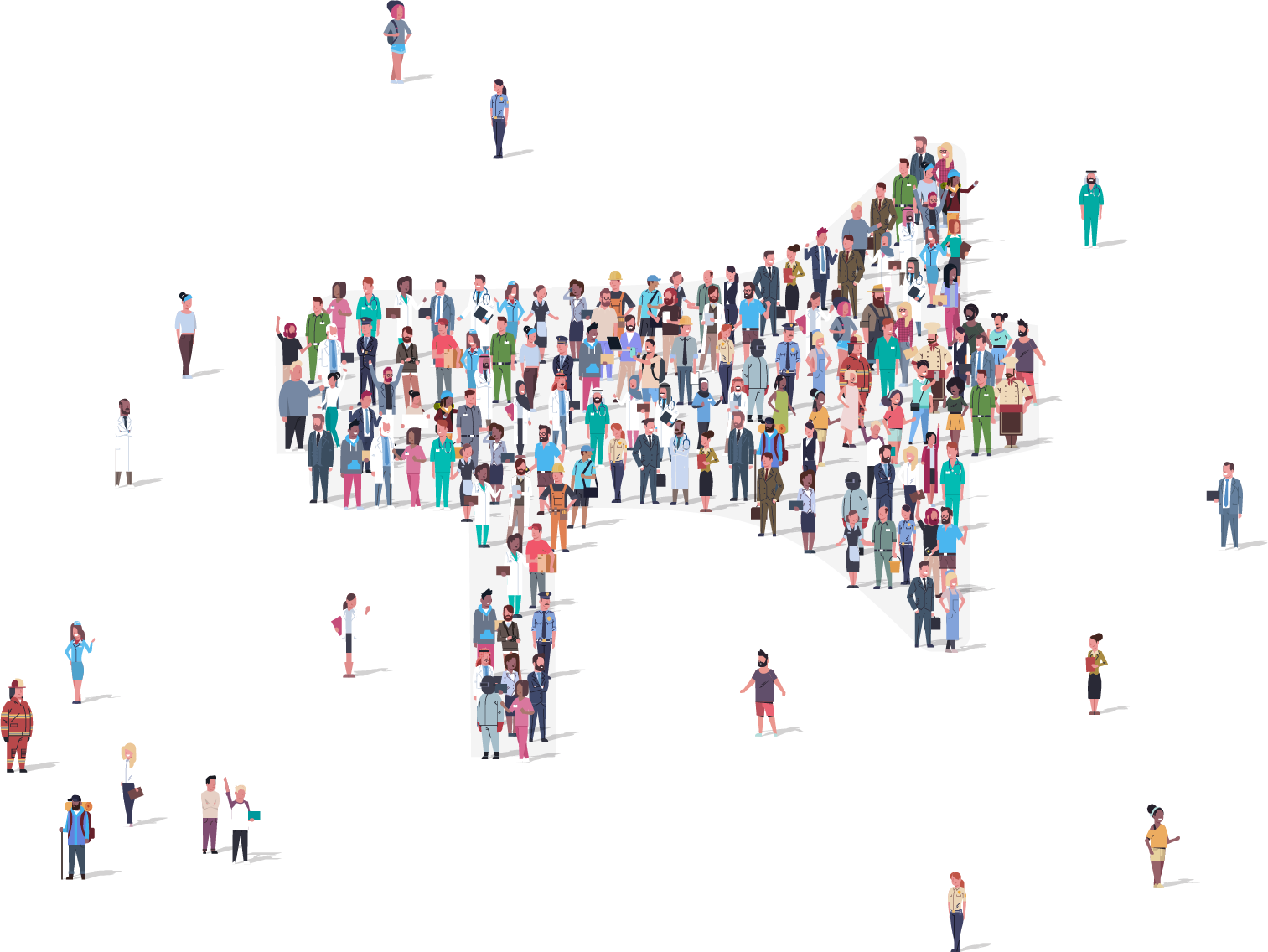 Shaping the future together
Real talk though, we need your financial support. We want to not just spend our time finding content like this, but also to create content of our own.
Positive Identity has just launched with our video series, articles, podcast, and stories. We're now looking to raise funds to tell more stories of the positive things people of different races do for each other.
Time, NBC, and WSJ all report that large majorities of Americans see race relations as bad or getting worse. With some polls even showing record racial division. So we've created "PI" to push back against this. Love Asian, Black, Hispanic, White, Native, Mixed and beyond!
The #1 rated website for monthly contributions to support causes and create sustained involvement.
Give
Our motto: Love your neighbor as yourself. We appreciate any help you can give. Thank you!
Share A Story
We are constantly looking for Positive stories and local heroes.
If you happen to know about someone amazing please share with us. Let's keep the positive flow coming!