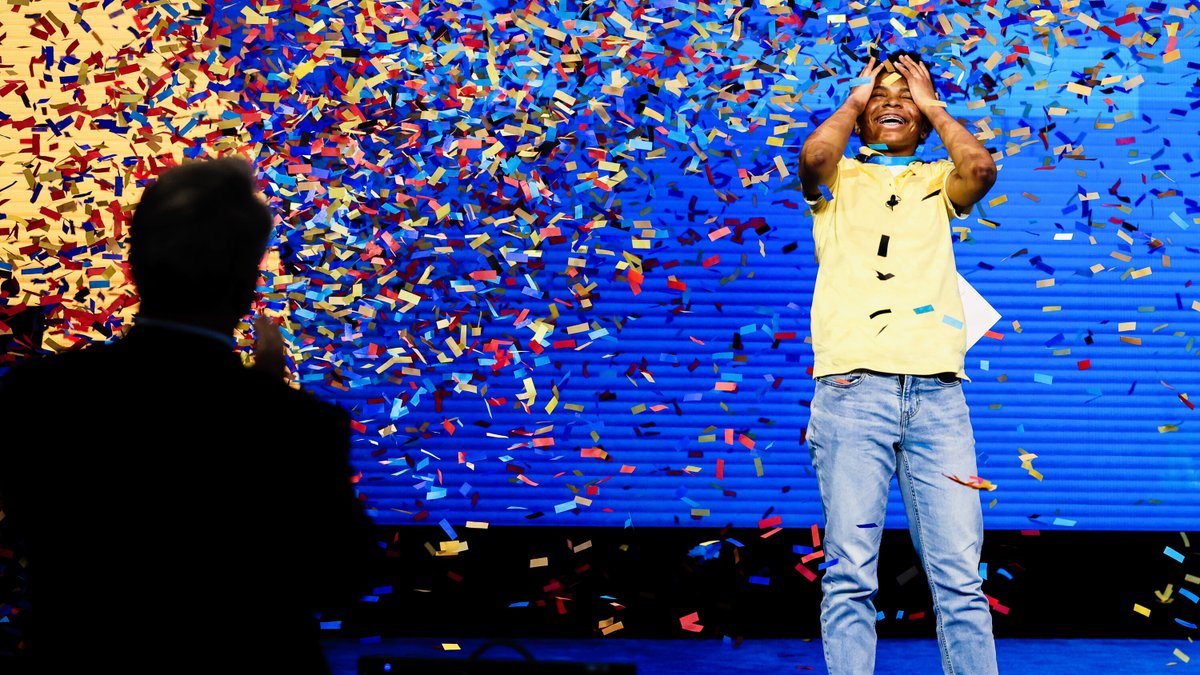 At 14, Zaila recently became the first African American—and the...
Read More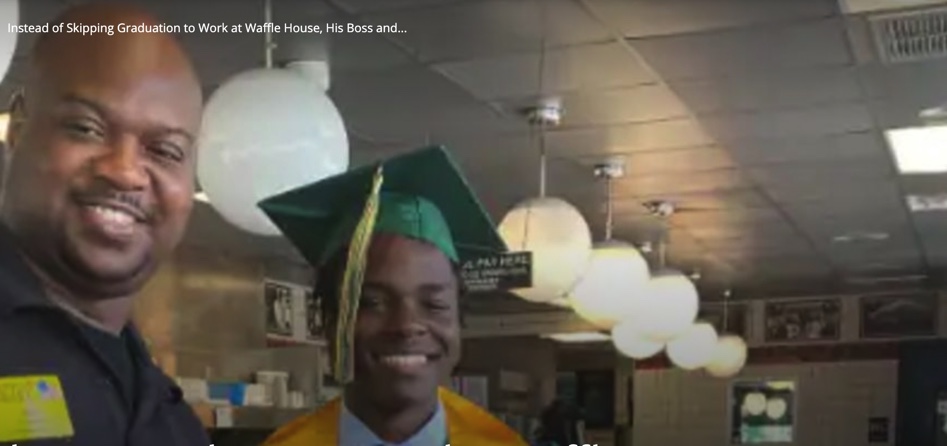 Timothy Harrison of Center Point, Alabama is a new high...
Read More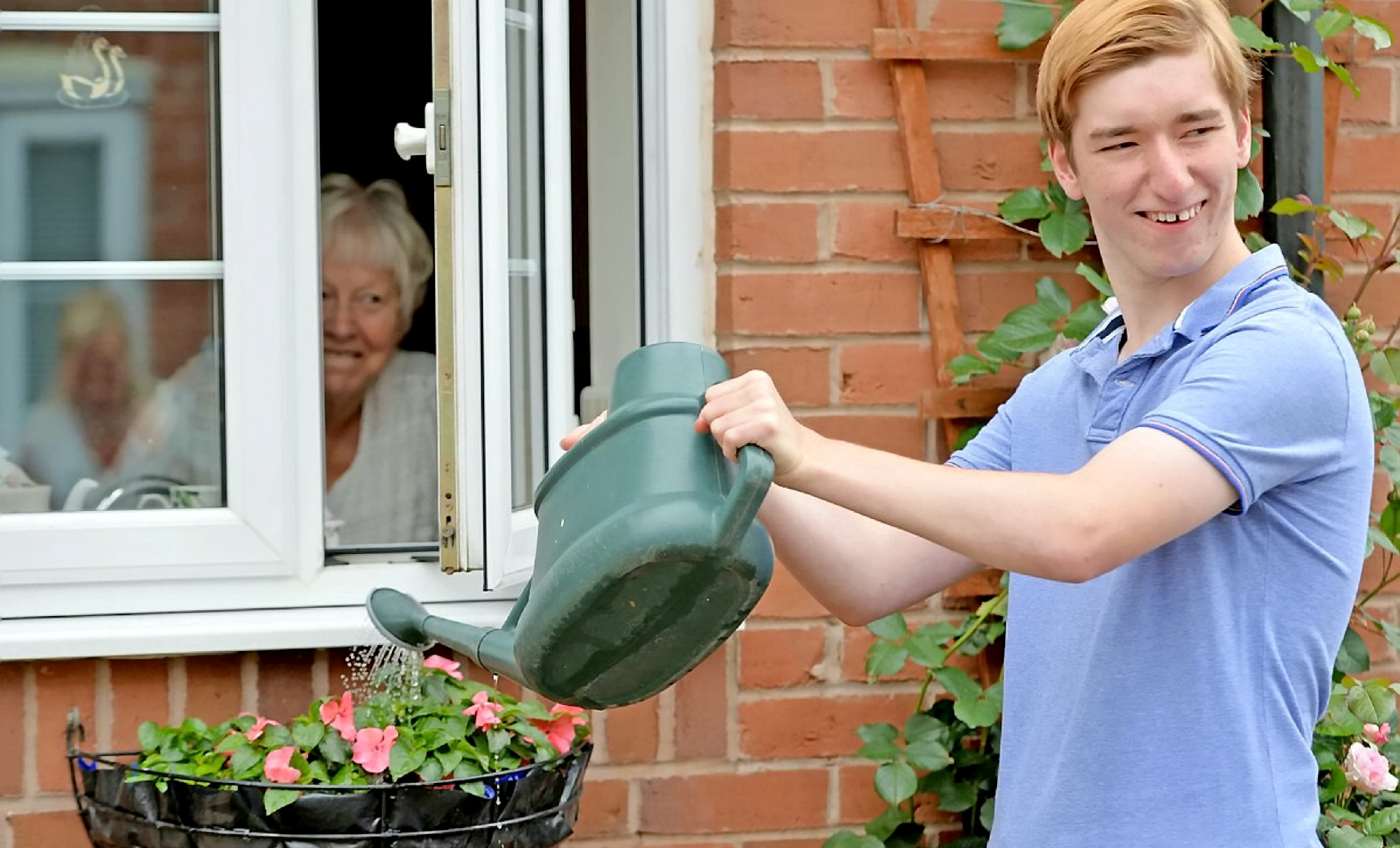 A selfless teenager has carried out a random act of kindness every single day since the start of the pandemic.
Read More »
#positivity #success #KeepGoing #positiveidentity #createwaves #Grinding #StrongerTogether #staystrong #MotivationalQuotes #motivational
Read More »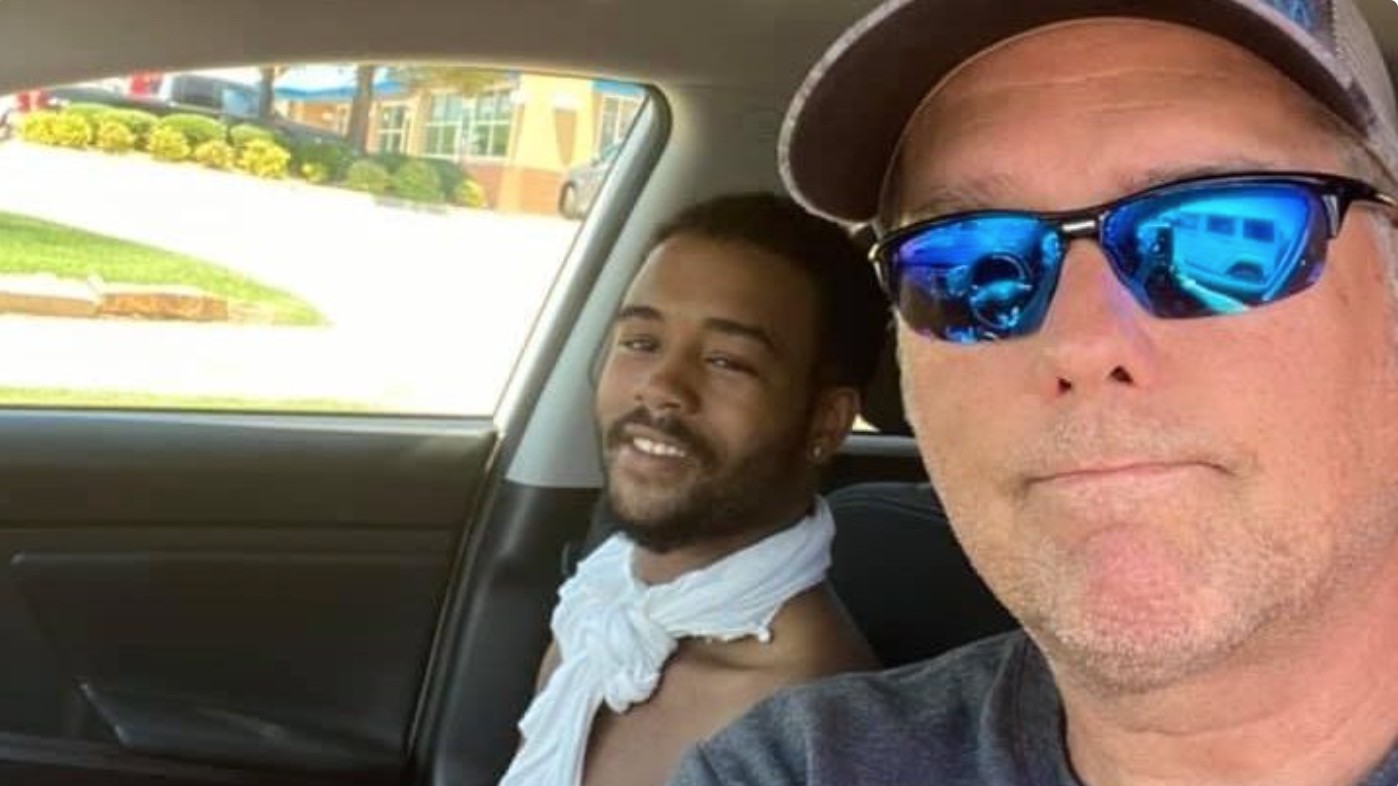 Amazing story about a young man who given a chance to have an easier commute to work as well as a new life long friend that changed his life! Inspired by the young man's grit and determination, a GoFundMe page was set up in his name so he could buy a car. So far, close to $52,000 has been raised.
Read More »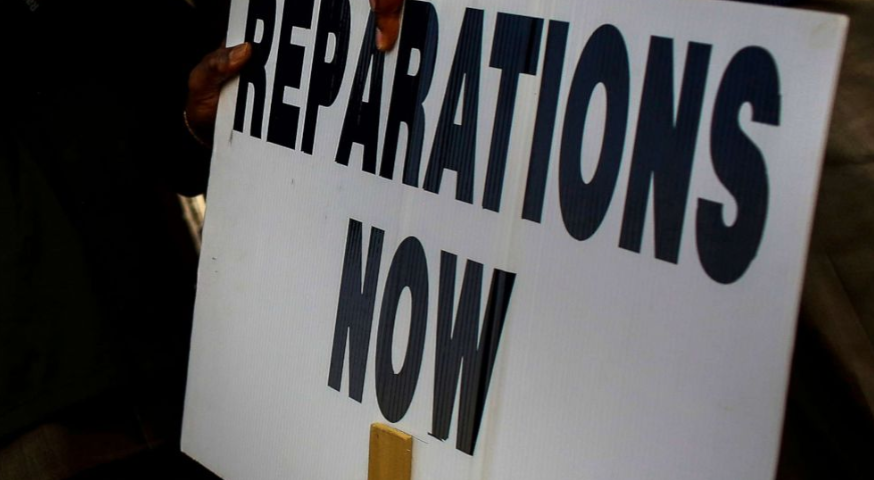 A nonprofit organization supporting the Black community said they received a "six-figure reparations payment" from a someone who discovered her
Read More »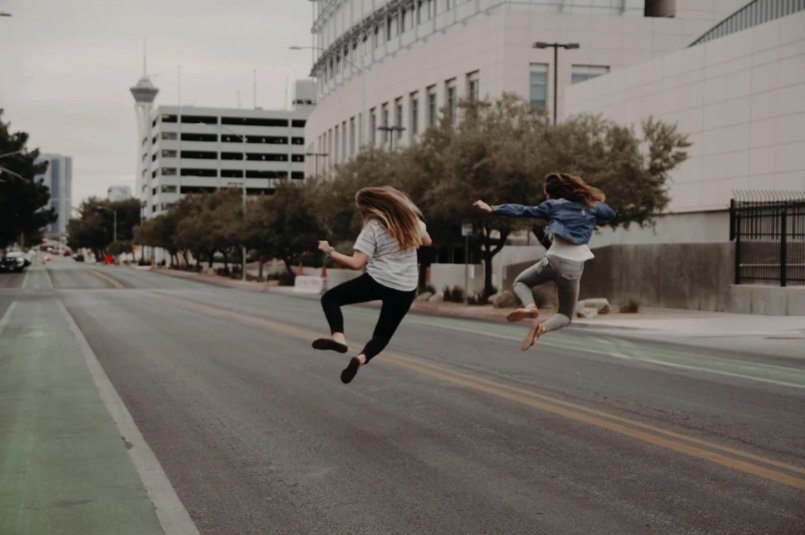 "Paying bills is important, but breathing and being is invaluable." It's important to remember we're all going through different experiences
Read More »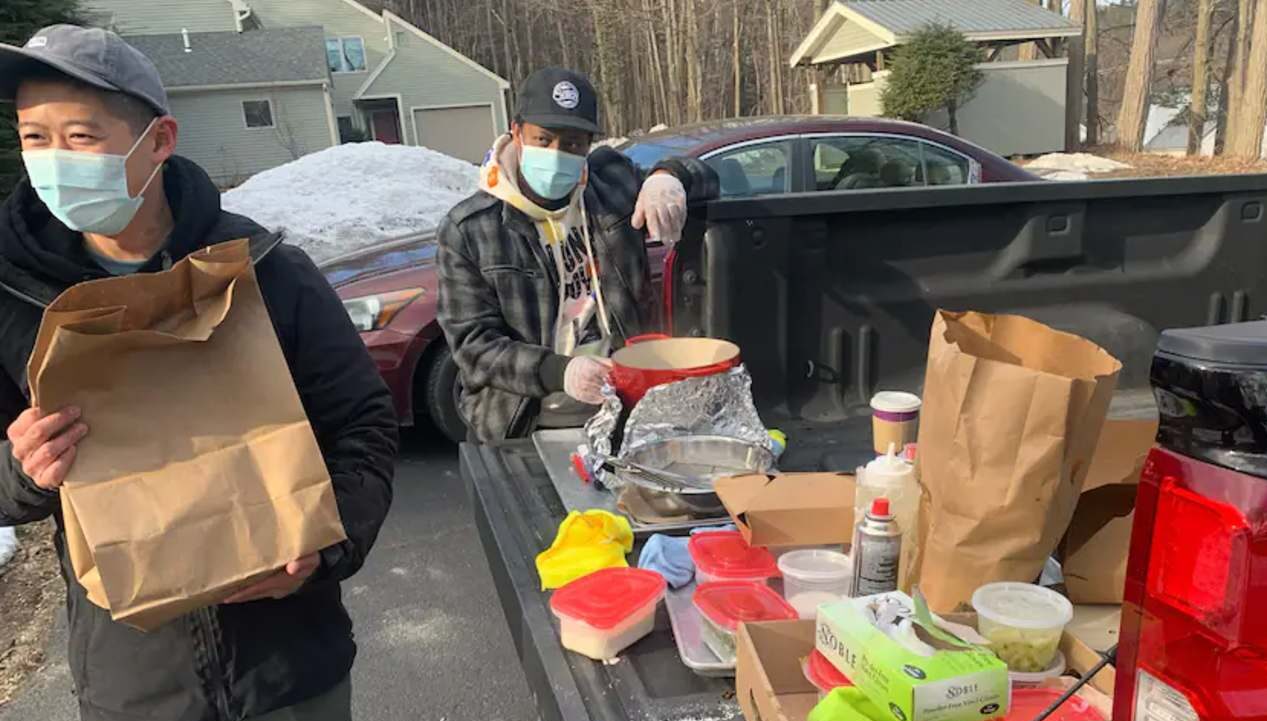 I am a firm believer that while every person has encountered difficult experiences with food service (either as a worker
Read More »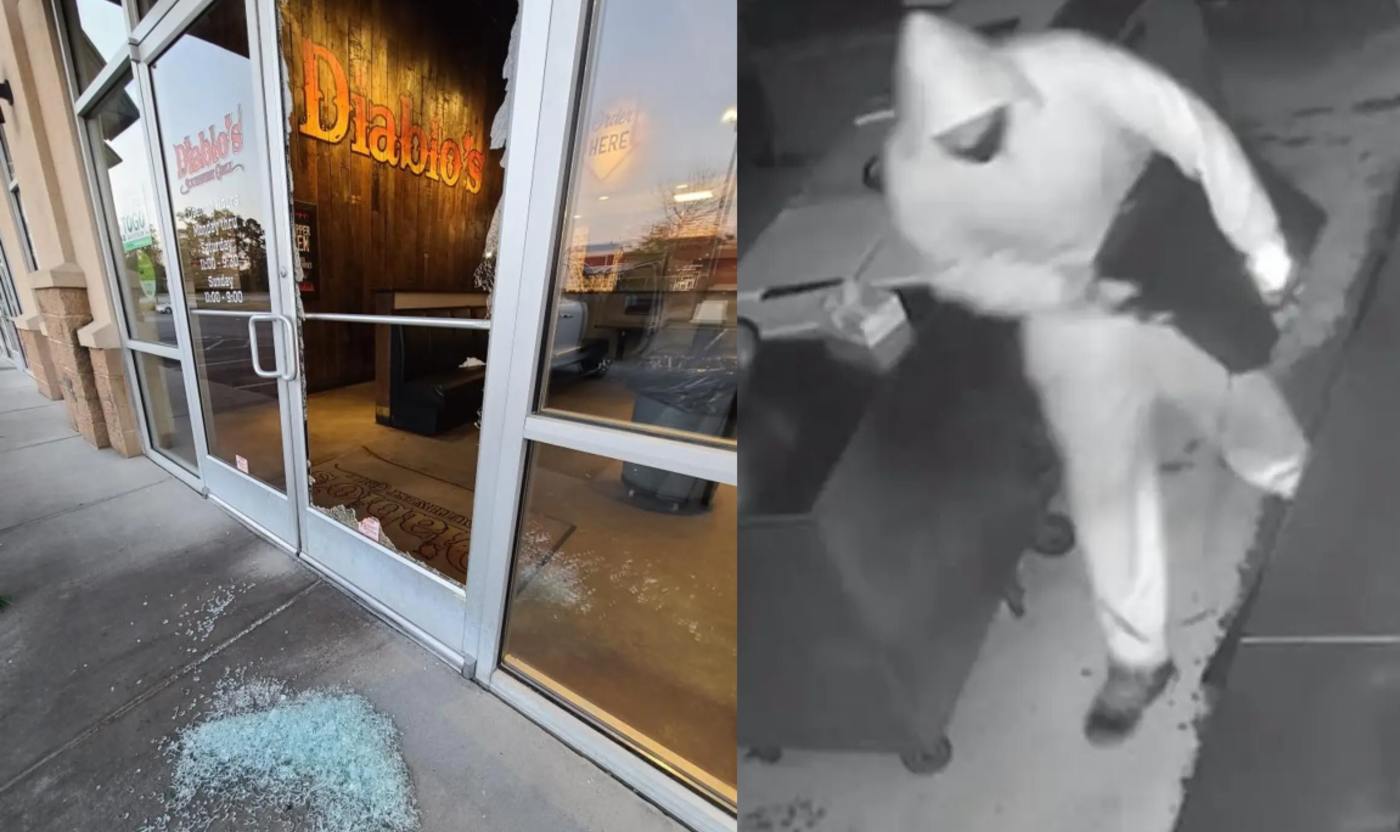 After catching a burglary on tape, Carl Wallace, owner of Diablo's Southwest Grill in Augusta, GA, did not act in
Read More »
get involved
Inspirational Space
For Positive Thinkers
We seek to promote stories about the good things people of different races and identities do for each other and the world. With the world these days focusing only on the worst of each other and ourselves, we seek to create a place where people of all communities can go to feel good about themselves and each other. By doing this, this shows that we stand definitively for all people and that we see the good in them. Most importantly reading these stories will remind ourselves that we're good people and the world is full of them. Finally, our goal is one day that it's you and us doing good and making news just like this.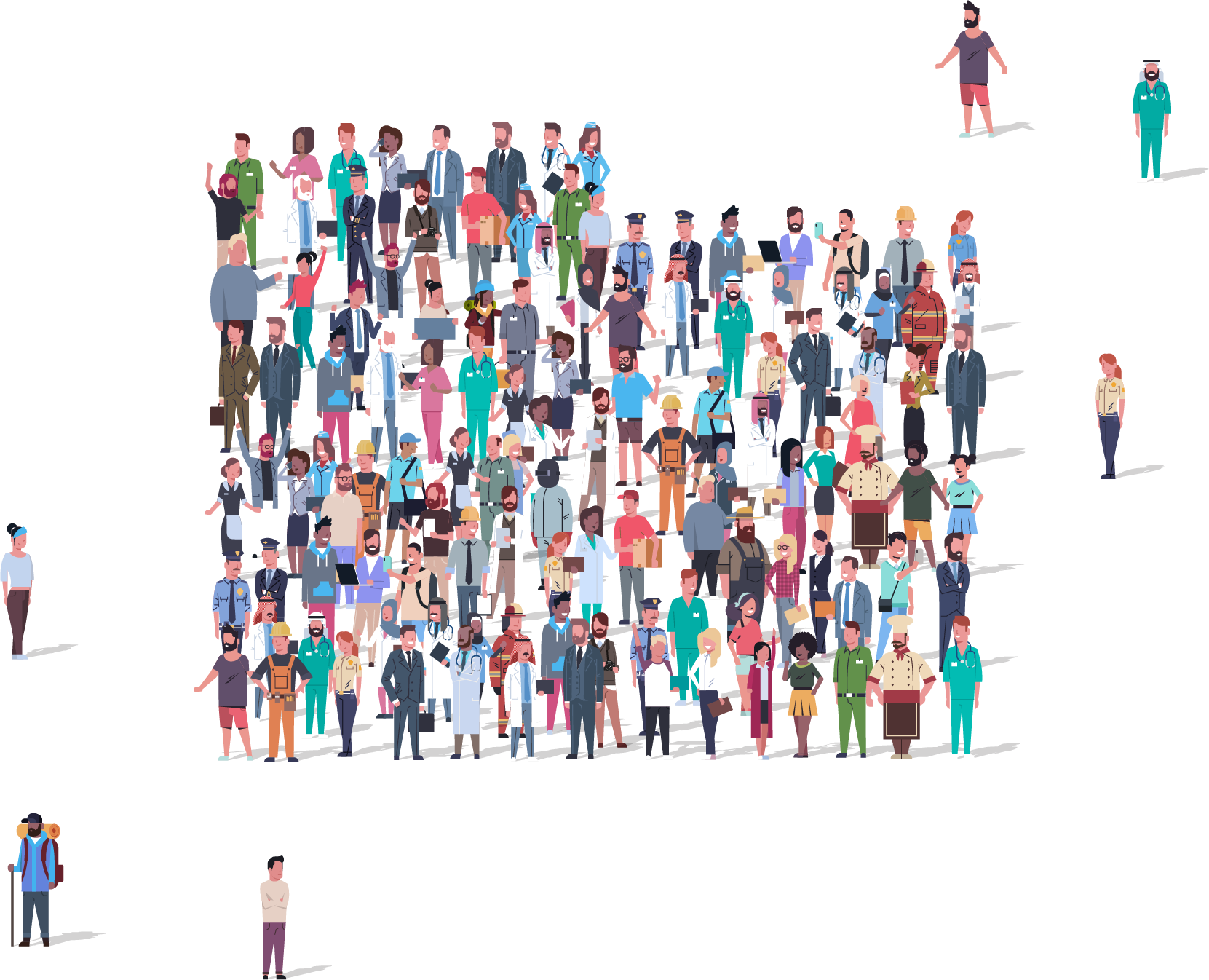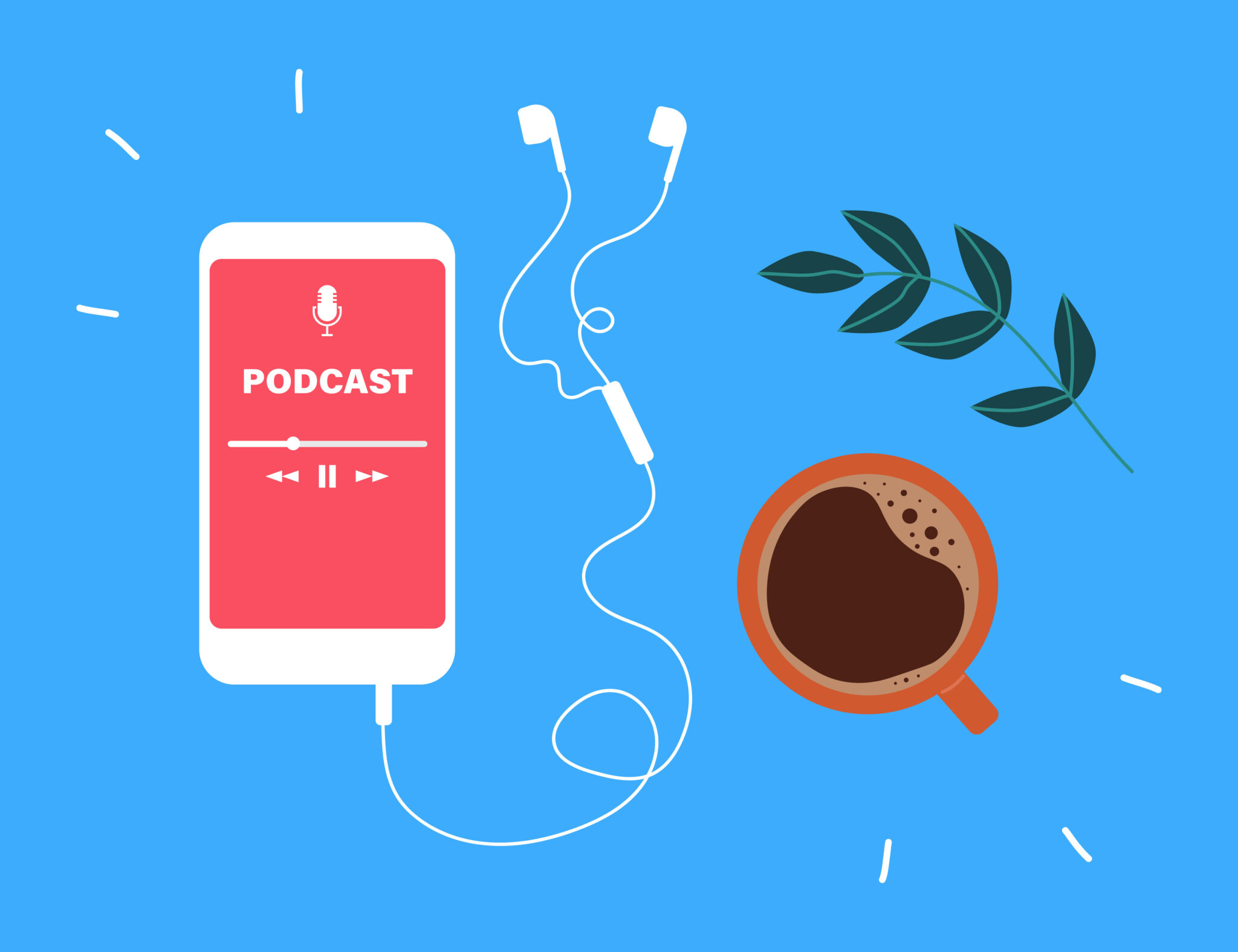 on air
Positive Identity Podcast
This podcast series dedicated to celebrating positive race relations by highlighting the good work that people of different racial communities do for each other and the world.
We are supporters of the Asian, Black, Hispanic, White Communities and beyond. The Positive Identity team strongly believes in the power of everyone to uplift, edify and take action to create positive unity. We are here for all people!